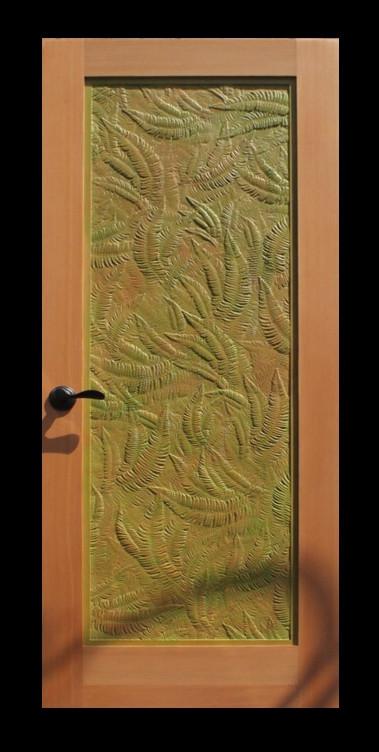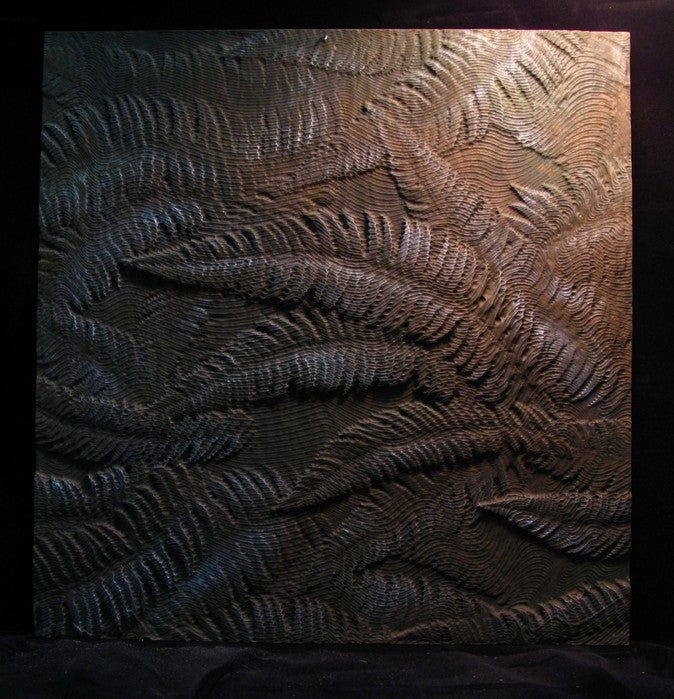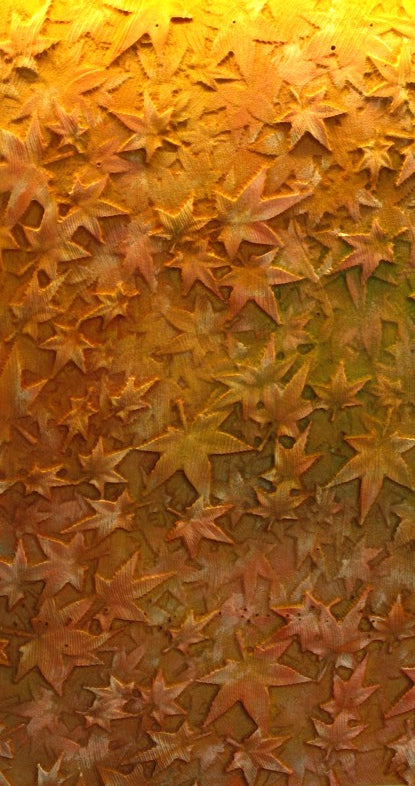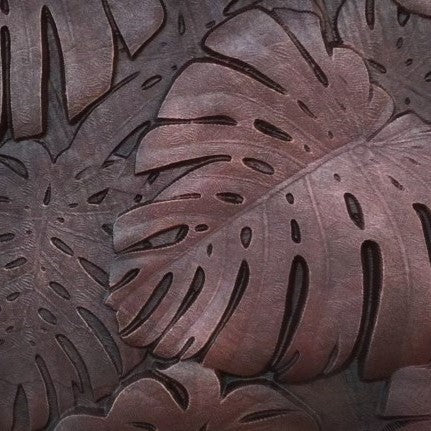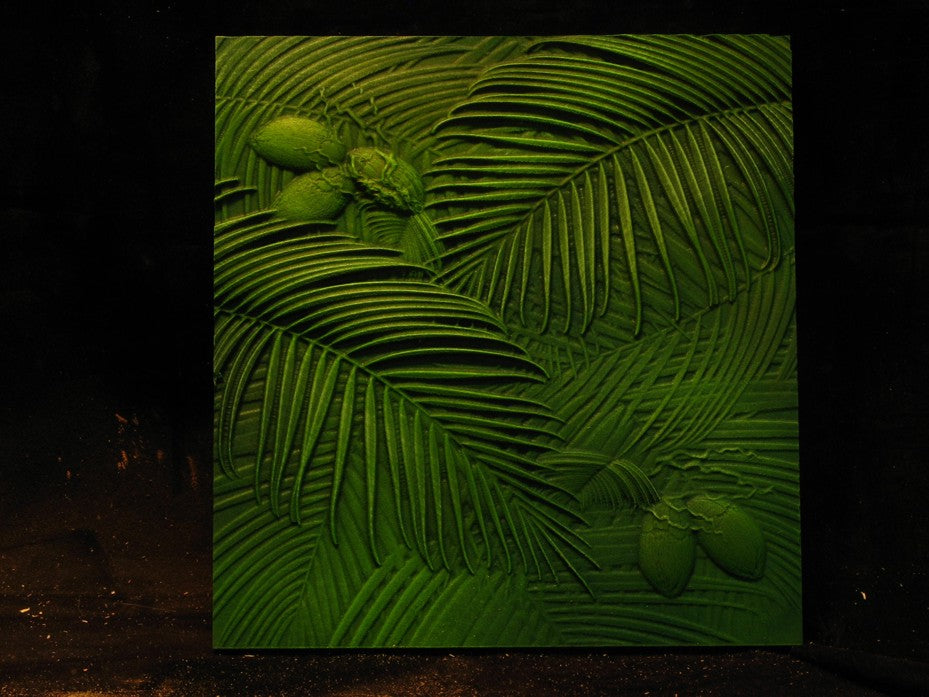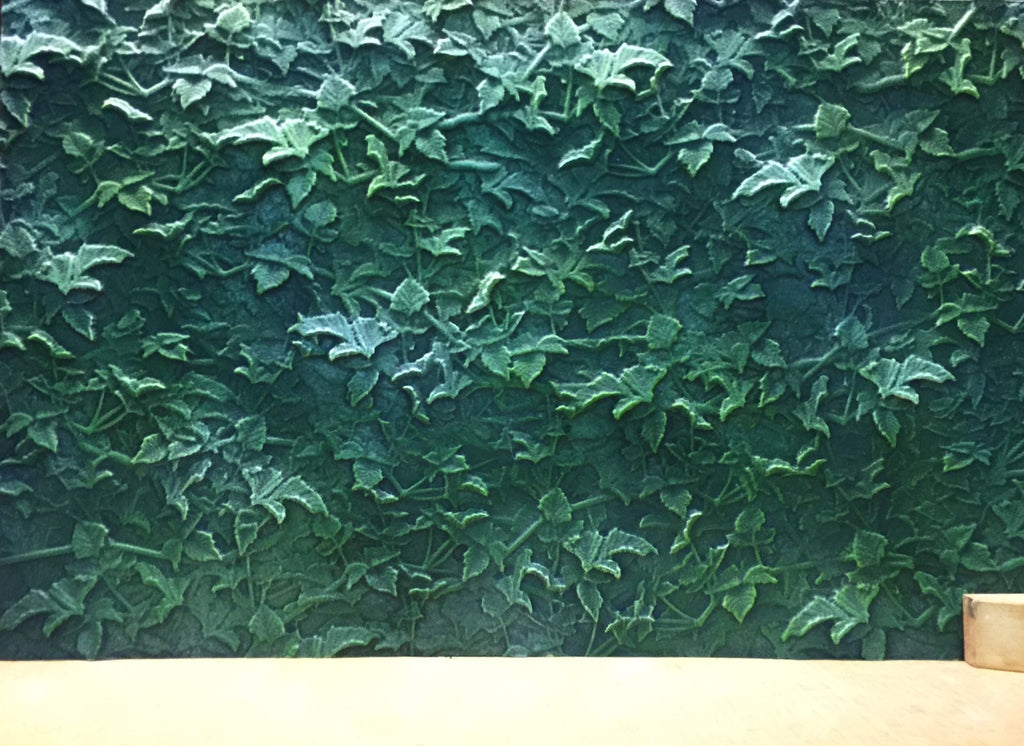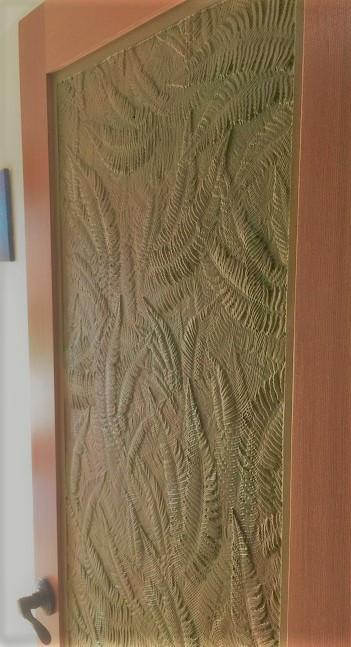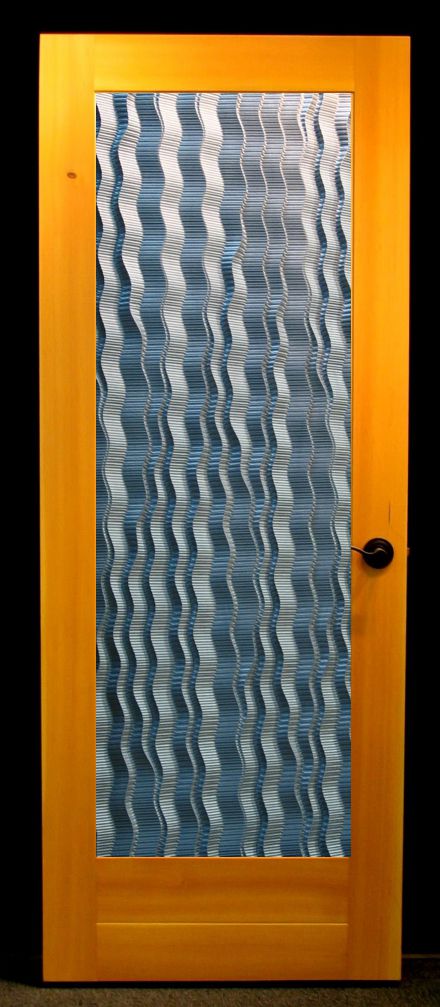 Distinctive & Different
Nature Portrait Door 'Fernglade'
Carved and painted MDF creates entirely new and exciting possibilities for colorful, delightful and extremely durable doors. 
Check our Sculpted Panels section for more designs and color schemes. These can be custom painted to match or complement your decor.  Even Natural Wood can be tinted to add that extra layer of unique beauty.
Textures like this can be made from any Motif we offer. If you don't see what you want just ask.