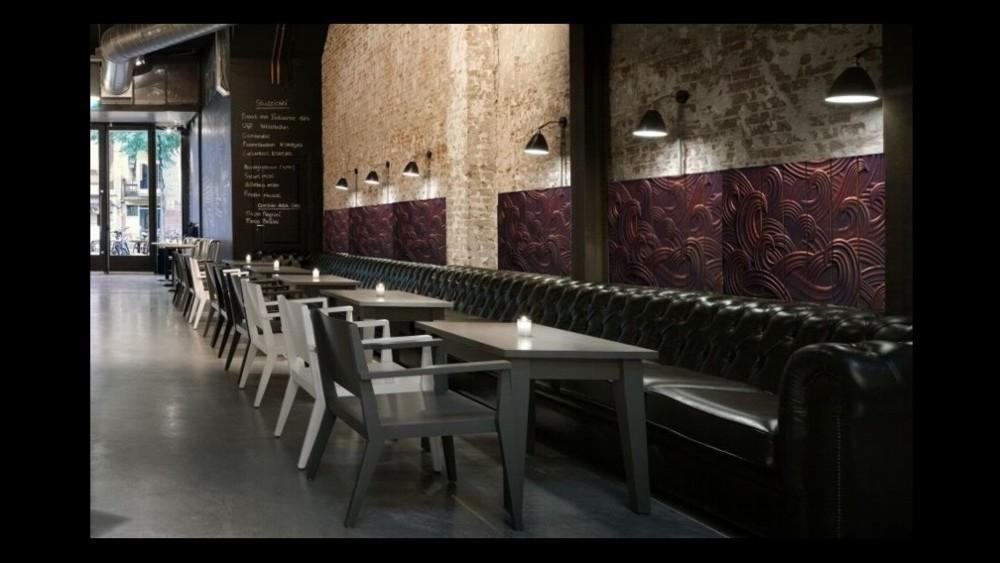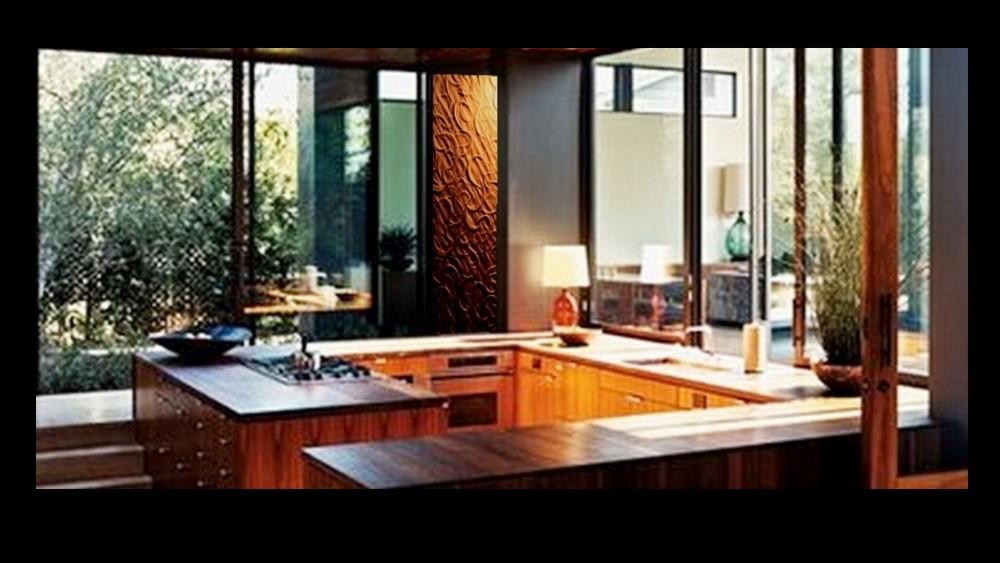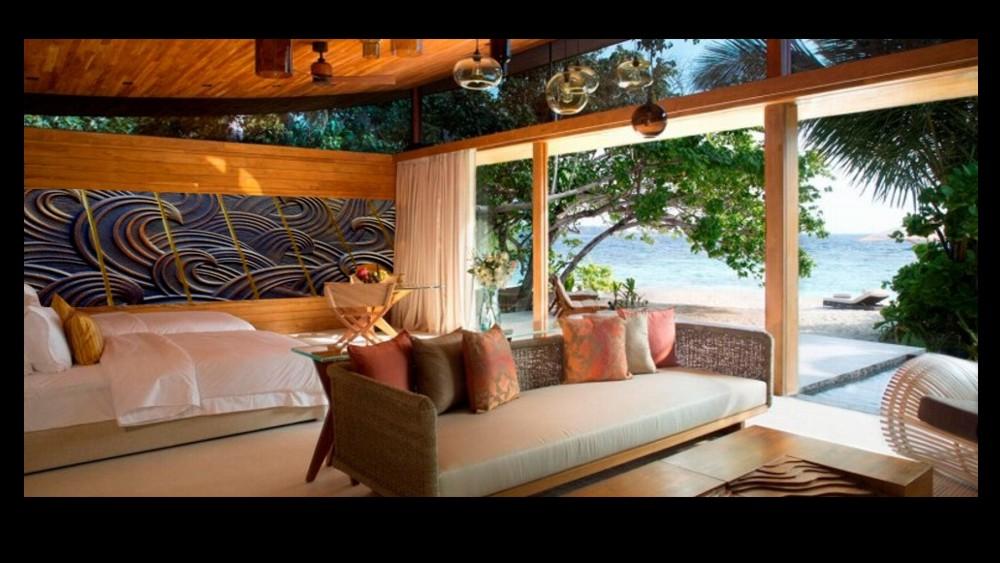 Bring beauty and life to a room in a stunning way
Carveture Sculpted Panels
Sculpted Panels are an exciting new way to add Texture, Interest and Color to almost any space.  They can add drama outdoors or indoors and be applied over exterior or interior Walls, Counter Fronts, Fences, Mantels and Cabinets. Literally anywhere!   We carve them in any Natural Wood or Painted MDF with beautiful faux effects we've developed over many years and they are available in any of our Motifs.  
 The Look of Sculpted Panels is totally unique thanks to our Patent-Pending Design Process. They can be carved as solid panels or given the distinctive look of our unique Carveture Panel System using graceful splines in wood or metal. Which means we can custom paint them and ship to you ready for hassle-free installation.
 Our Sculpted Panels can transform and elevate any space.If you want to add an elegant wow factor to your project then Sculpted Panels may be just what you're looking for.